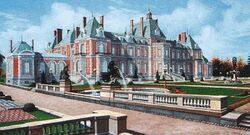 Entering Drinis
Edit
You enter the shimmering city of Drinis. So many places to go, but where will you go?
More coming soon…
Redros Ikil's palace
Edit
IF YOU ARE ALREADY IN JADE LEGION FOLLOW THIS LINK
Walk to Redros' palace. Redros Ikil himself is sitting outside, drinking a cup of tea. You walk up to him, guards with long halberds block your path. One guards speaks, "Where do you think your going?" Redros looks up at you.
I have come to join Jade Legion
Join Jade Legion
Edit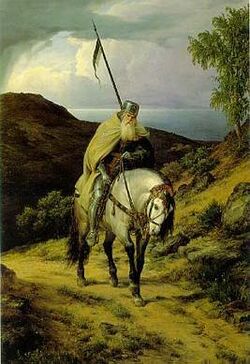 "Lower your weapons. Of course, first you must go on a little quest for me. To prove your loyalty."
Visiting Redros
Edit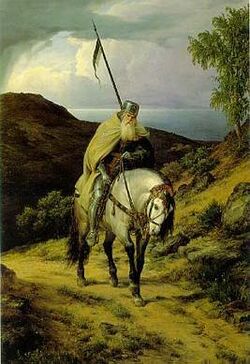 "Hello again."
"We have a problem, young champion.... We are being invaded by stange creatures.... Help!!!
"Since, you are a member of the Jade Legion... Could you, um, help and fight these creatures?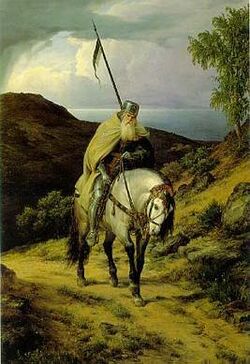 "Great.... Go into battle and ATTACK!"
Jade Serpent
Edit
You lead the Jade Serpent into the shimmering city of Drinis and to Redros Ikil where they talk of the city's defence. Afterwards the Jade Serpent heads to the city's gates to await the attack, durastically increasing Jade Legion morale with the sight of the legendary snake.